Chinese fans of power vehicles in the class of the Hummer H1 will soon be serenaded with the Dongfeng Warrior M18 electric vehicle with 1,070 HP power capacity. The Warrior M18 EV is touted as China's EV version of the Hummer EV and it is the electric version of the Dongfeng Warrior M50.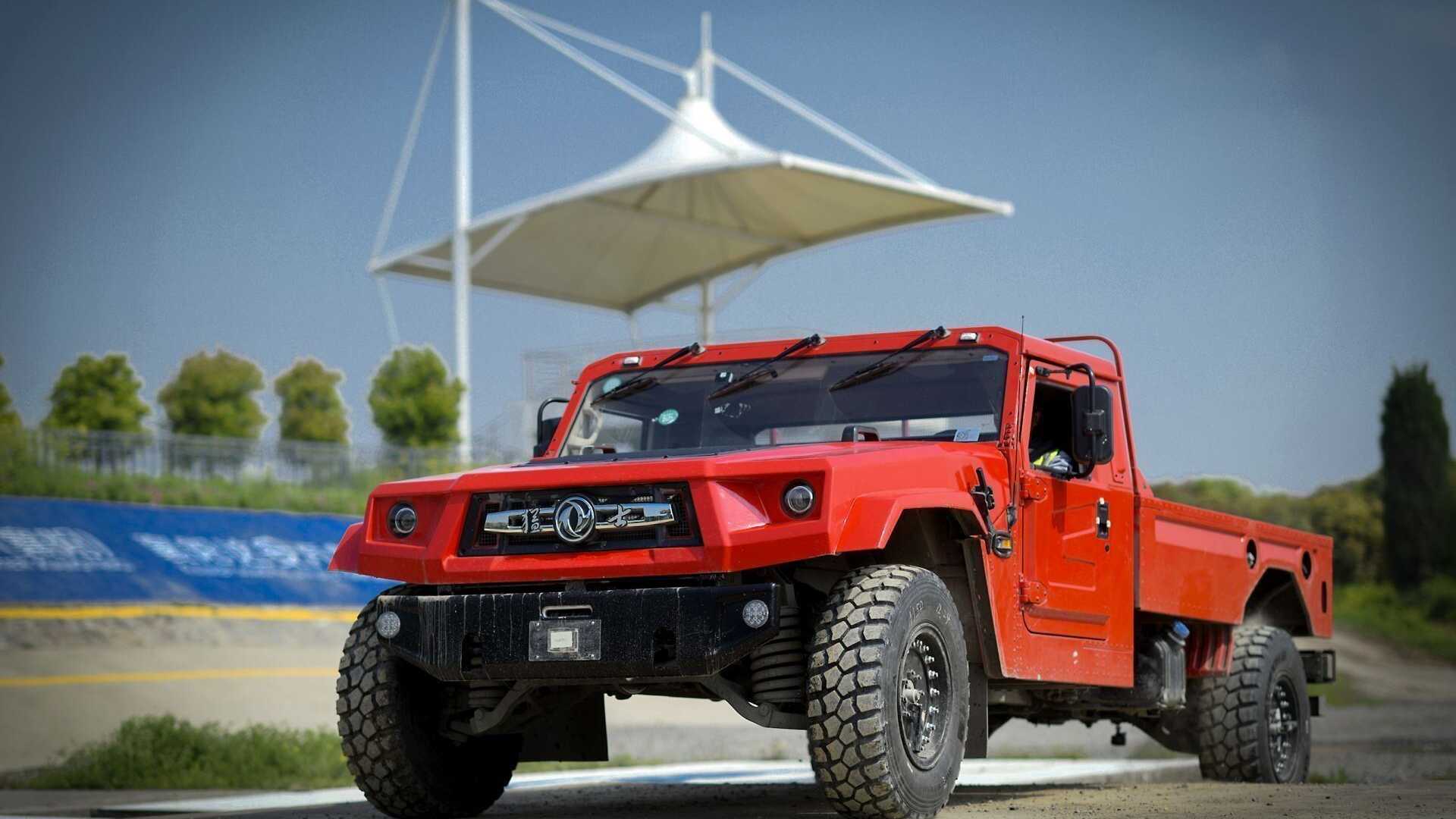 Dongfeng had done a great job of reinventing the original AM General vehicle with both civilian and military applications well factored into the designs. The Dongfeng Humvees bear a very striking resemblance to its more popular Hummer H1 model, The diesel-powered Dongfeng Warrior M50 has a 200hp engine, but the proposed electric version of the Humvee will pack a monster 1,070hp power. Reports monitored in China indicate that Dongfeng will equip the car with electric motors that could deliver up to 800kW (1,070hp) with a possible top acceleration from 0-100km/h within 5 seconds, and a 500km range for the vehicle. This could translate to up to 26kWh/ 100km energy consumption.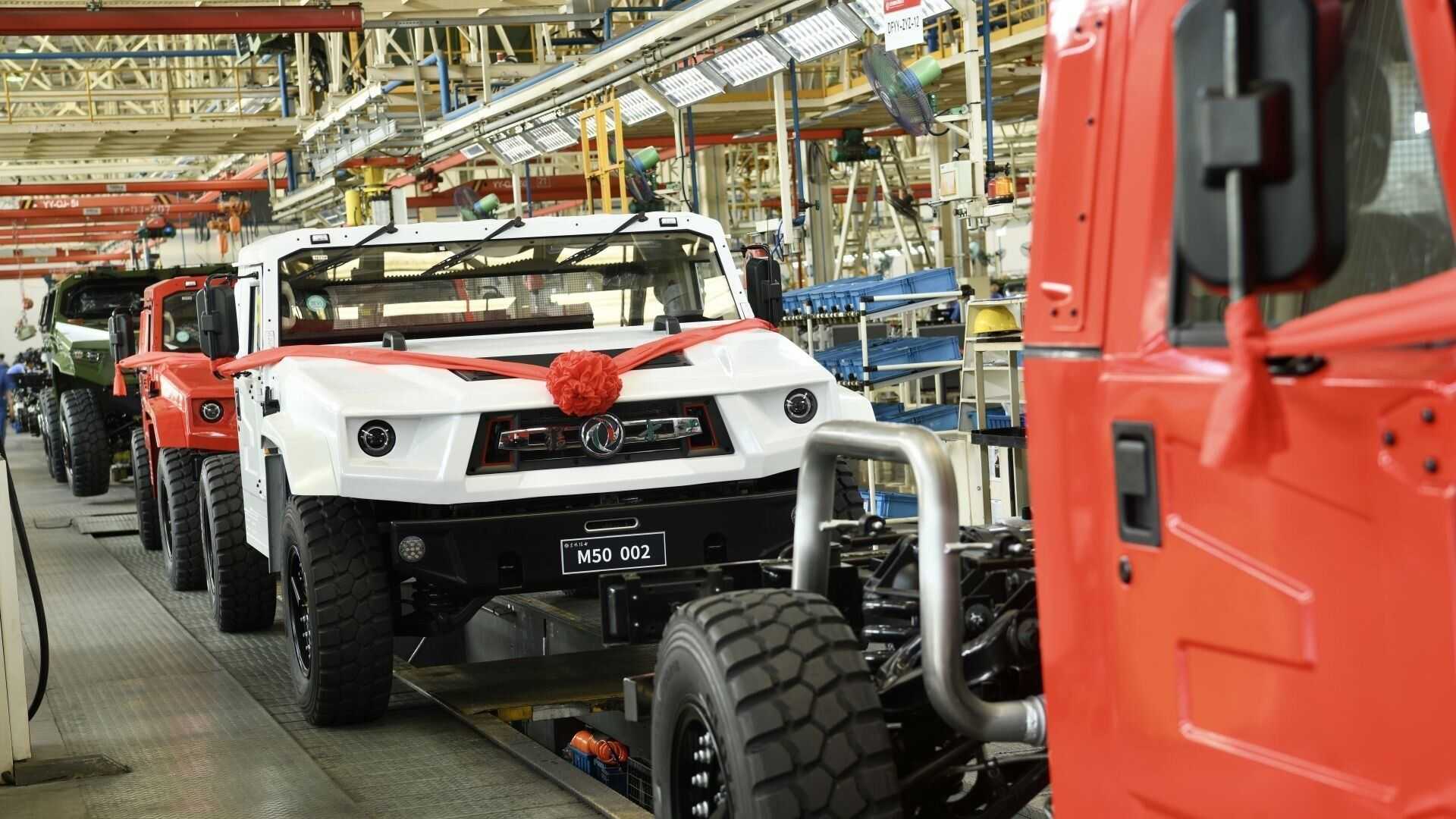 The Warrior M18 EV could weigh up to 3.1 tons, which will be a significant reduction from the diesel-powered version which weighs up to 3.5 tons. If indeed the sources are accurate, a significantly lighter EV version to its internal combustion version will be a massive feat. Dongfeng will manufacture the Warrior M18 in a brand new factory currently under construction and it is expected to be priced cheaper than comparable electric trucks available in the global market, especially in the US.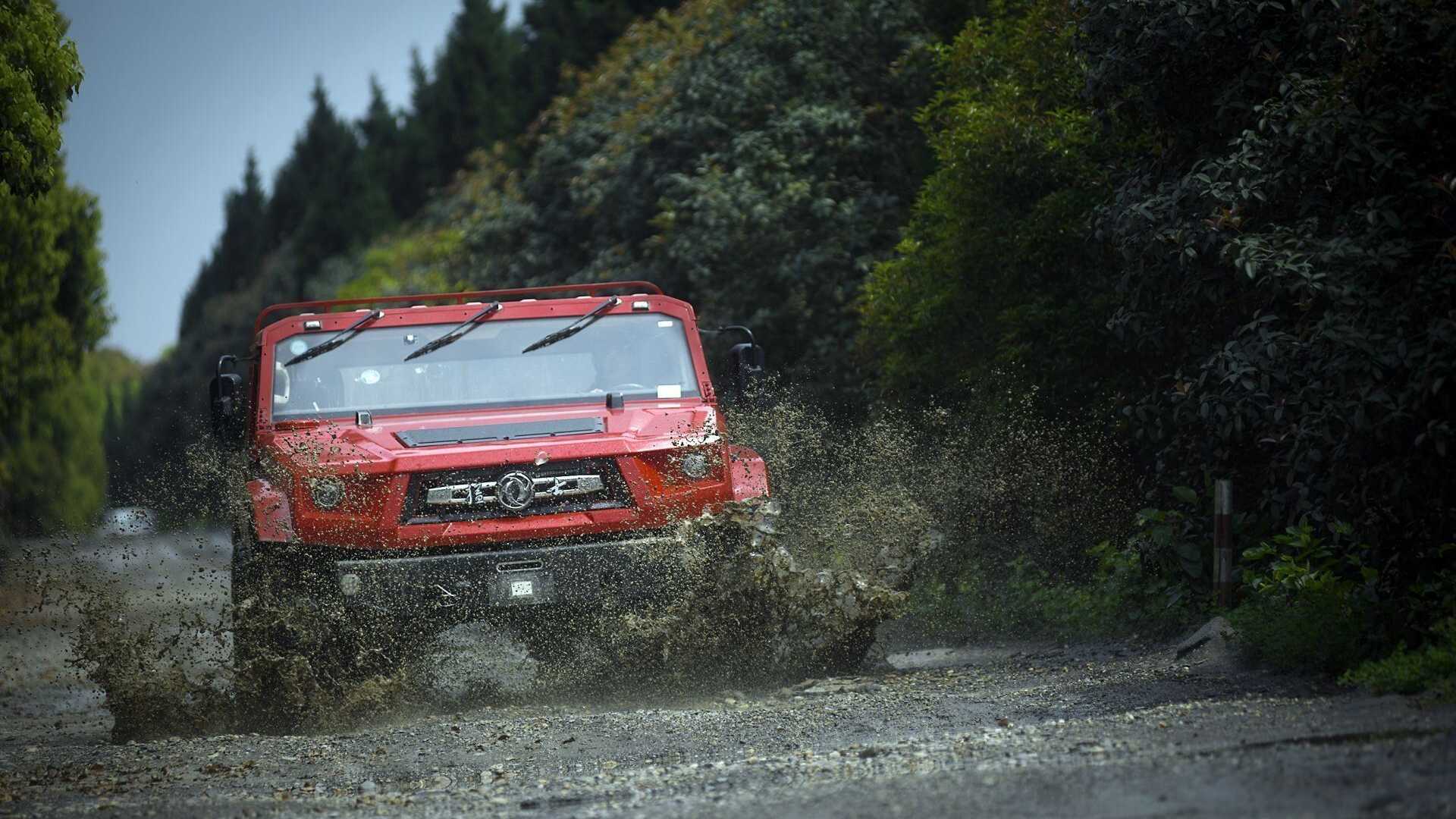 There is no mention of the possibility of bi-directional power for homes coming from the huge electric motor of the Warrior M18. It is also unlikely that the Dongfeng M18 could be exported outside China when it is released, with massive demand for such monster EV machines within the mainland. There are no clear indications yet at this time about the pricing and release date for the Dongfeng Warrior M18.