If you need to buy a passenger bus, it is crucial to find the best value for money vehicle within your budget. This article will give you some relevant tips to help you find the most suitable

passenger bus

within your budget constraints.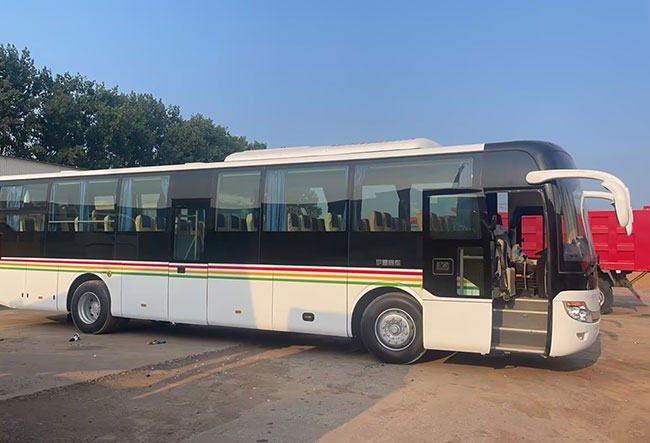 Determine operational needs

Consider your footfall: Consider your projected daily, weekly or monthly footfall. This can be determined based on your target market, area of operation and type of service. Know your target customers and their travel needs and habits.


Route and trip planning: Identify the routes and trips you plan to operate. Factors such as passenger peak periods, trip lengths, station settings, number of stops, etc. are considered. Determine the number of seats and configuration of the desired bus.


Type of Service: Identify the type of service you plan to provide. This may include

city buses

, tours, airport transfers, student shuttles, etc. Different types of services have different needs for passenger bus, for example, urban buses may require more seats, while tourism may require more comfortable seats and entertainment facilities


Determine your budget range: It's important to know exactly how much you can afford to spend on purchases and day-to-day operating expenses. Prices for passenger buses vary by age, make, model, and configuration, so setting a clear budget range can help you narrow down your options before researching further.


Investigate the different makes and models on the market: compare the prices, performance, reliability and after-sales service of different models. Know the reputation and customer testimonials of each brand to ensure that the brand you choose provides high-quality products and services.


Estimate day-to-day operating costs: Consider long-term operating costs. In addition to purchase costs, estimate fuel, insurance, maintenance and repair costs for day-to-day operations. Choosing fuel-efficient, easy-to-maintain vehicles can reduce operating expenses and increase profitability.


According to the above six factors, you can determine the brand, model, number of seats, space, configuration and functional requirements of the required passenger bus. Make sure the vehicle you choose meets your basic needs and provides adequate comfort and safety.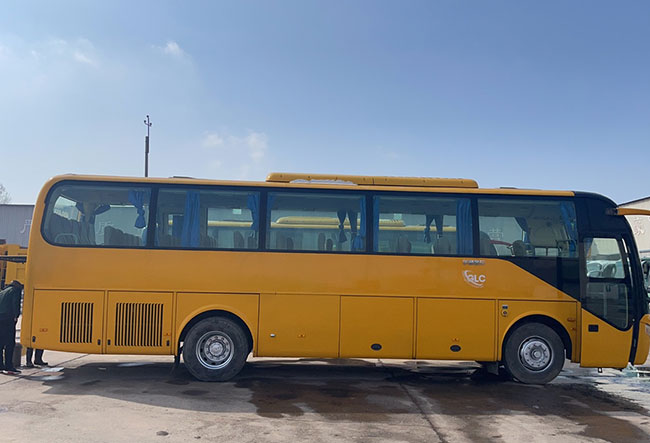 Start by talking to a professional car dealer or supplier to learn about the different options and deals they offer. Ask for details about their vehicles, including technical specifications, warranty policies and after-sales service. At the same time, try to get the best price and negotiate the price appropriately.


Our company has been in the vehicle export business for ten years, and aims to provide customers with the most cost-effective buses. There are a large number of used passenger buses and

brand new buses

for you to choose from, and here are the best prices!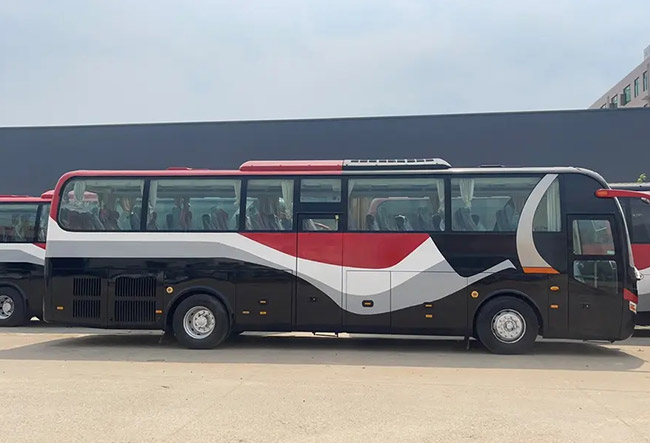 Secondly, before making a decision, be sure to conduct an on-site inspection. Schedule a time to see and test-ride the passenger bus of your choice for yourself, checking seating comfort, interior space, storage space and the overall condition of the vehicle. Test the vehicle's handling and safety features to ensure it meets your expectations and standards.


Finally, use the advice of a professional. If you are new to the passenger bus market, you can seek advice and opinions from professionals. Talk to transportation companies or people in the industry for their experience and advice to help you make more informed decisions.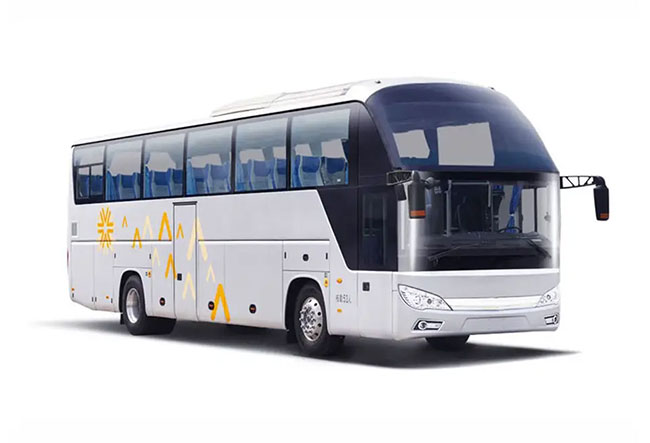 To sum it up, choosing a passenger bus that fits your budget range requires a lot of research and consideration. Determine your needs and set a clear budget range, compare different makes and models, contact suppliers, and conduct site visits. At the same time, estimate the long-term operating costs and seek professional advice. With these steps, you will be able to choose a passenger bus that suits your needs within your budget and provides a reliable transportation solution for your business.