When shopping for a used car, one of the most popular options is the

Toyota Coaster Minibus

. The vehicle is designed to provide a comfortable ride for passengers and drivers. However, before you buy a used Coaster, you need to consider some factors of the vehicle. In this comprehensive guide we take a look at what you should look out for when buying a

used Toyota Coaster bus

.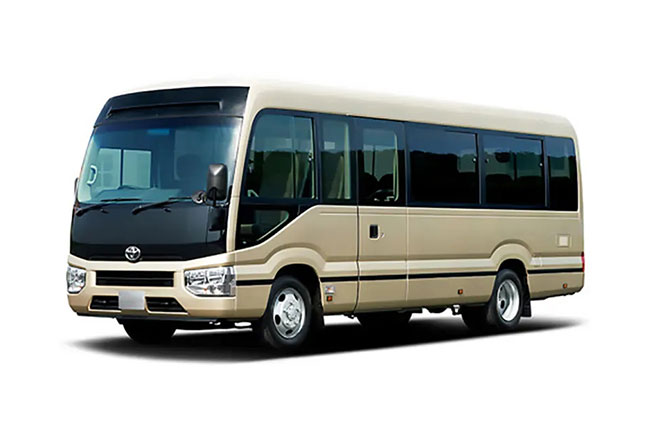 1. Vehicle History

Before you make a purchase, it's important to know the history of your vehicle. This could include things like accident reports, service records and any previous owner's information. You can usually get this information by requesting a report from the Department of Motor Vehicles or using an online service such as Carfax.

2. Engine condition

Another important factor to consider when buying a

used Toyota Coaster minibus

is the condition of the engine. This can be determined by a thorough inspection, which should check for any signs of leaks or damage. It's also important to check fluid levels and make sure the engine runs smoothly and quietly. Of course, we provide engine replacement service, the current best-selling model is

toyota coaster hzb50

,

we have refurbished stock

.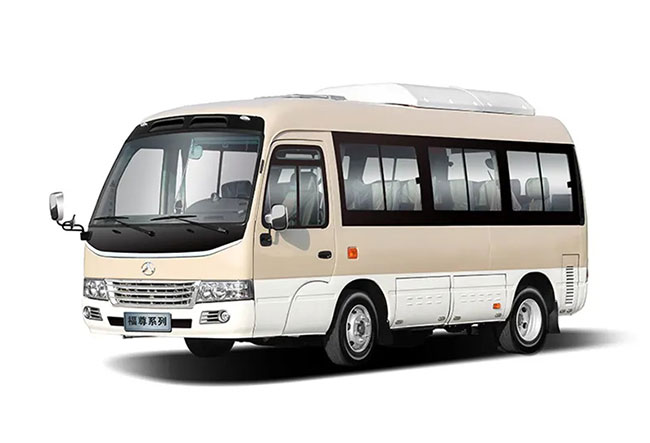 3. Brakes and Suspension

Brakes and suspension are critical components of any vehicle, including the Toyota Coaster minibus. Make sure to check for any signs of wear and make sure the brakes and suspension are working properly. If there are any issues, they may need to be addressed prior to purchase.

4. Body and interior

You should also check the body and interior of the Toyota Coaster minibus before buying. This includes checking for signs of rust or damage, and inspecting the upholstery and seats. Look for any stains, tears or signs of wear that may need to be addressed.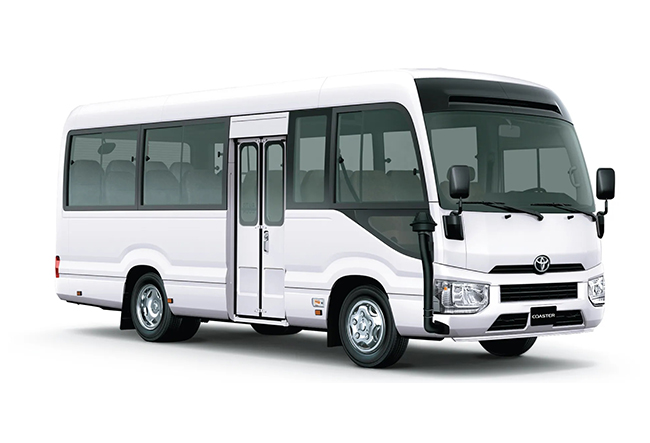 5. Mileage

A vehicle's mileage is a good indicator of its overall condition. Make sure to get a full record of your vehicle's mileage to see how much wear and tear it has experienced over time, which is also important when determining a vehicle's value.

6. Price

After determining the condition of your vehicle, it is important to consider the price. Compare the price of the vehicle with similar models in your area to make sure you're getting a fair deal. If there are any issues with the vehicle, this may also affect the final price.

7. Warranty

Finally, be sure to consider whether the vehicle is covered by a warranty so that any issues that arise after purchasing the vehicle will cost you more to repair.

Our company has up to six months of after-sales service

, you can buy with confidence.

There are many things to consider when buying a used toyota coaster bus. Take some time to compare prices and check vehicle issues to make sure you're getting a fair deal. This can give you added peace of mind and allow you to enjoy your new vehicle with confidence.