When it comes to choosing a coach, there are a variety of brands to choose from. However, our primary considerations in our selection are performance, quality, design and affordability. Some of our common brands are

BYD coach bus

,

Y

utong coach buses

, Ankai bus,

H

iger coach bus

, etc., but which brand is the best choice? Today, let's analyze the

BYD coach bus

from various dimensions, hoping to help you.

Reputation

BYD is a Chinese brand that has been in operation for more than 20 years, and its high-quality products have been recognized by the world. The company produces a wide range of buses, from electric buses to diesel buses, from articulated buses to minibuses, and from coaches to school buses. In recent years,

BYD coach

has also become a popular choice for most people.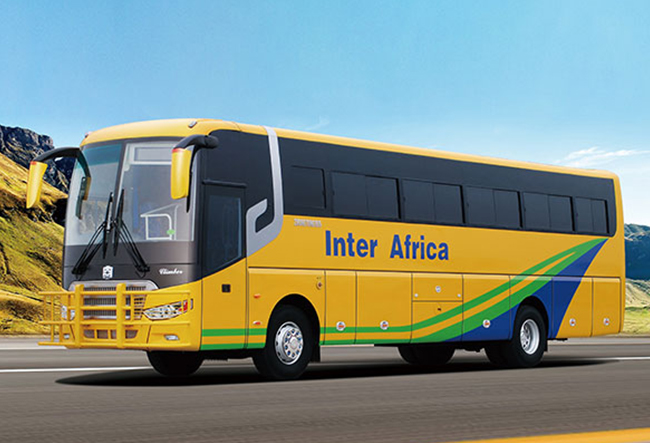 Excellent performance

One of the main reasons why

BYD coach bus

is the best brand is its excellent performance. These coaches are equipped with powerful engines that provide smooth and efficient performance. And their fuel-efficient design means they use less fuel than other brands, making them more economical in the long run. In addition, the excellent maneuverability allows it to navigate tight bends and difficult terrain with ease.

Stylish design

The company utilizes the latest technology and materials to design and manufacture its passenger vehicles. Therefore, the

BYD coach bus

not only performs well, but also looks beautiful. The interior is spacious and comfortable, with ample legroom and reclining seats. The bus is also equipped with advanced facilities, such as air-conditioning, sound system, and flat-screen TV, making riding a BYD bus a luxurious experience.

Favorable price

Although byd coach bus has great performance and modern design, the prices of these coach buses are relatively cheap as compared to other brands. Enjoying a high-quality coach while saving on a budget makes it an ideal choice for many buyers.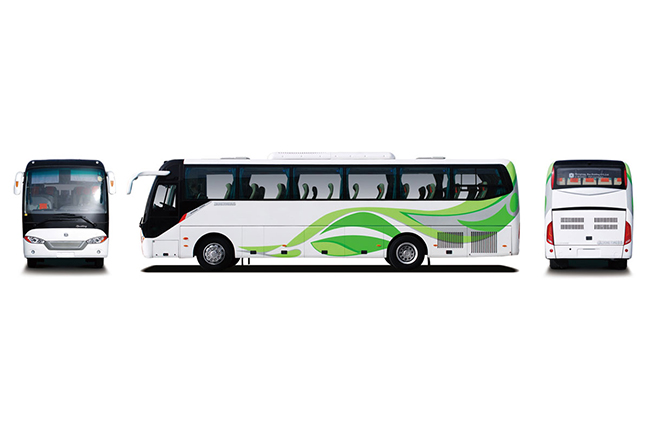 Environmental protection and zero emission

BYD uses advanced technology to manufacture passenger cars so that they reduce harmful emissions during operation. With concerns about global warming and climate change, more and more people choose to be green and environmentally friendly, and BYD coaches lead the trend and provide customers with more choices.

After-sales service

BYD Coach has a reliable customer service team that makes sure customers are satisfied with their purchases. The company offers a warranty on all of its products, and its customer service team is always ready to help in case of any damage.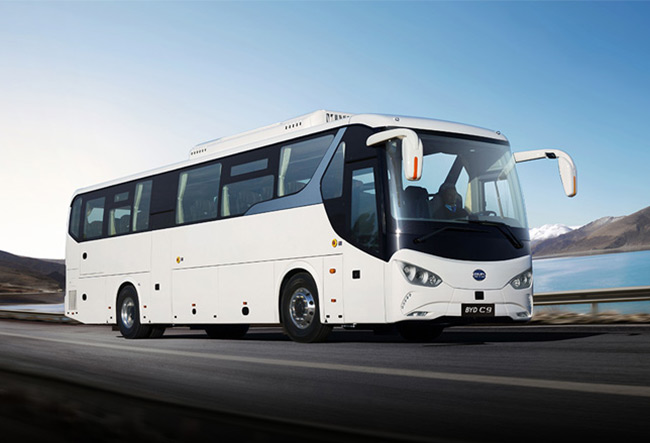 All in all,

BYD bus

is one of the best bus brands. Excellent performance, modern and stylish design, affordability, environmental protection and reliable customer service make it stand out among many brands in the market. Therefore, if you are looking for a high-quality bus with excellent performance, comfort, luxury and low price, BYD Bus should be your first choice.